The Role of Robotics Simulators for Unmanned Aerial Vehicles
Half-Day Workshop at ICRA 2023
Objective
The workshop aims to provide the participants with the knowledge and experience of researchers who have struggled to find, customize, or design a robotic simulator for their own purposes or specific application. The focus is on aerial vehicles, especially multi-rotor aircraft, where we expect simulation solutions to be of continued importance for both research and industrial applications. Simulating Unmanned Aerial Vehicles (UAVs) is a specialized task, because of aerodynamic interactions (with the environment or other robots), the fast operating speed compared to other robots (e.g., mobile, legged), and the potentially large number of interacting robots in three dimensions (e.g., swarms of delivery drones).
Important Dates
Extended abstract submission deadline: March 20, 2023

April 3, 2023 23:59 (Pacific Time).

Notification to authors: April 10, 2023 (Pacific Time)
Camera-ready paper: April 17, 2023 (Pacific Time)

Workshop day: June 2, 2023. Last day of ICRA'23. Half-day workshop.
Submission
Call for Papers
We invite the submission of extended abstracts in line with the workshop's objectives with a maximum of 4 pages in the ICRA format, encouraging and prioritizing submissions of new ideas. Authors of the accepted papers will be invited to present their work during the poster session.
Every paper will be reviewed by at least two peers. The selection of accepted papers will be done by the organizing committee, based on the reviews.
The deadline for submission has been extended by two weeks to April 3rd. Check out the important deadlines
Topics Covered
Participants are encouraged to submit their recent work on simulations of aerial robots involving, but not limited to, the following aspects.

Application-specific challenges for UAV simulation: mapping, below-canopy navigation, smart agriculture, racing, etc.
Aerial physical interaction simulation: actuated, under-actuated and passive mechanisms, aerial grasping, human-robot interaction, etc.
Simulation/Modeling of Aerodynamic effects
Case study of a researcher or group's technical work in the context of Robotic Simulators for Aerial Robots and how their work fits into the broader discussion provided by the Workshop topics
Control methods and benchmarks (simulation vs reality), parameters and model tuning,, robustness in edge conditions
Digital twins, operator instruction, training and operation support, transfer from simulation to reality (Sim-to-Real)
Data-driven methods
Drone technology, with particular emphasis on the importance of simulation before deployment
Hybrid simulation and hardware-in-the-loop simulation techniques
Mission and motion planning
Manipulation, path planning, navigation in dynamic and cluttered environments
Methods supporting fast simulation and real-time simulation solutions
Simulation of Multi-agent systems: cooperative manipulation, formation, communication handling, swarms, etc.,
Multi-domain simulations
Robotic toolboxes
Verification and validation
Robot behavior adaptation and personalization
State estimation, localization, mapping, perception
Schedule
08:25 Introduction and overview workshop

Session 1: Multi-robot simulation for learning and Interacting
08:30 Tomáš Báča - Abstractions and Simulations as the Backbone of Reproducible Research
09:00 Angela Schoellig - TBD

09:30 Coffee break
Session 2: Software-in-the-loop and Realistic vision-based simulation
09:45 Jaeyoung Lim - Simulating end-to-end workflows for Aerial vehicles with PX4 Software-In-The-Loop simulations (tentative)
10:15 Davide Scaramuzza - Vision based Agile Flight, from simulation to reality

10:45 Coffee break
Session 3: Poster session & Round table
11:00 Posters contributed abstracts
11:30 Breakout sessions
12:00 Presentation session + Open discussion
12:20 Final remark
Invited Speakers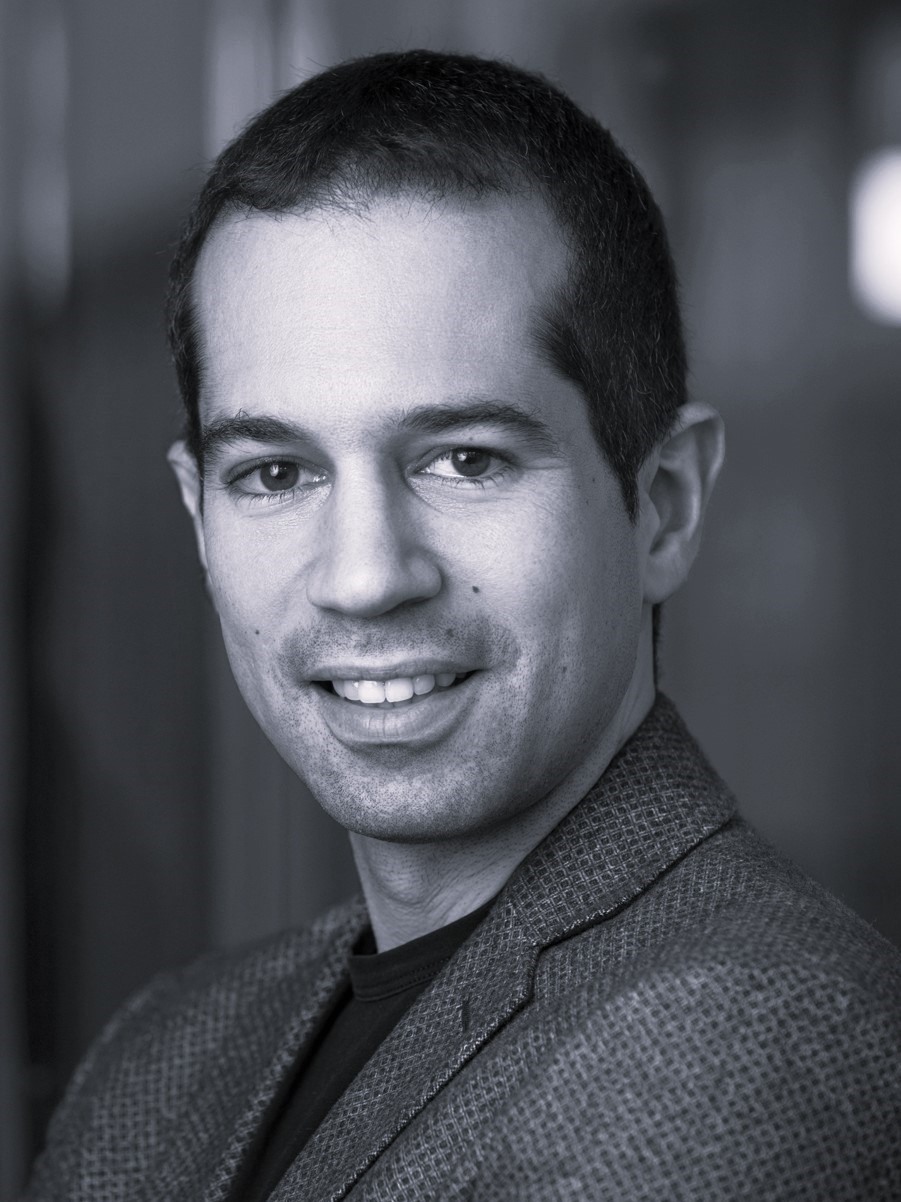 Davide Scaramuzza
University of Zurich
Talk: "Vision based Agile Flight, from simulation to reality"
Angela Schoellig
Technical University of Munich
Talk: "TBD"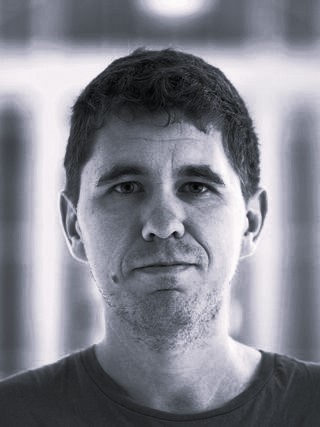 Tomáš Báča
Czech Technical University in Prague
Talk: "Abstractions and Simulations as the Backbone of Reproducible Research"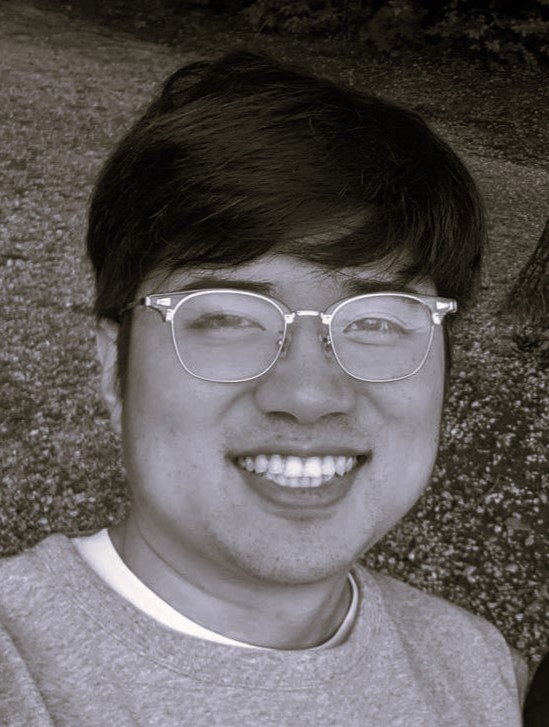 Jaeyoung Lim
PX4 Core Developer & Ph.D. Student, ETH Zurich
Talk: "Simulating end-to-end workflows for Aerial vehicles with PX4 Software-In-The-Loop simulations (tentative)"
Plans to encourage interaction among participants
A set of actions are planned to solicit broad and active participation in the workshop, including:
Discussion poster of contributed abstracts
Creation of online pools among both in person and remote participants to identify top discussions themes during round tables and breaks
Breakout sessions and a round table (i.e., presentation session followed by an open discussion) with the speakers and the participants
Team
Organizing Committee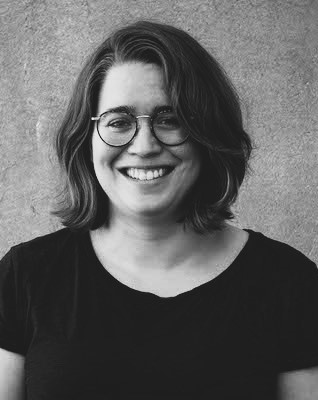 Kimberly McGuire
Bitcraze A.B.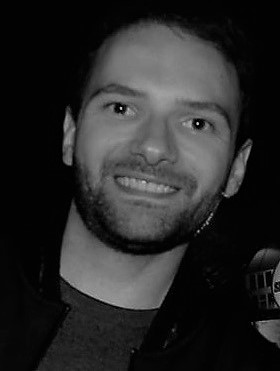 Giuseppe Silano
RSE S.p.A. and CTU Prague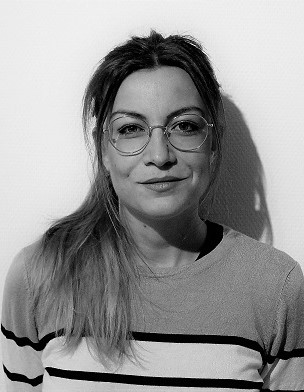 Chiara Gabellieri
TU Twente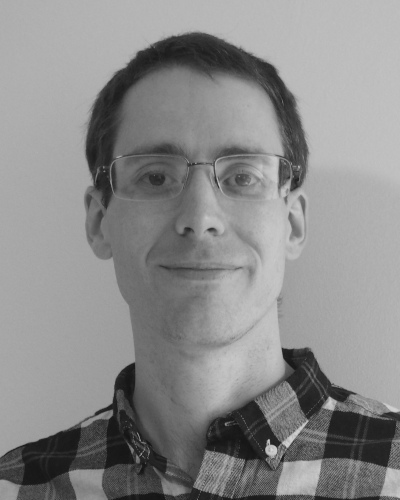 Steering Committee
Antonio Franchi
TU Twente, LAAS-CNRS, University of Sapienza in Rome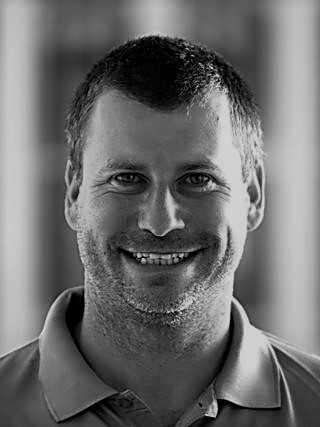 Martin Saska
Czech Technical University in Prague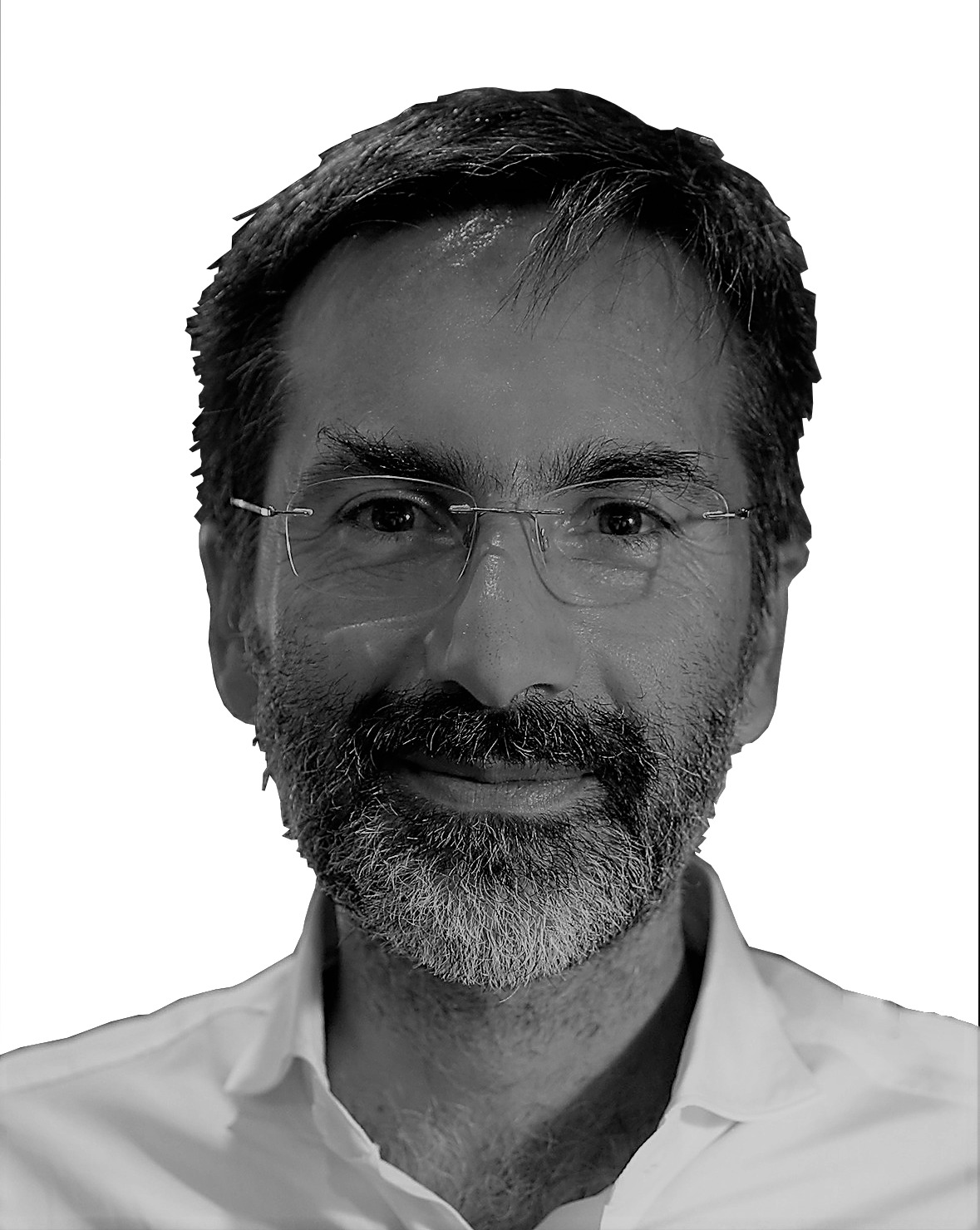 Gianluca Antonelli
University of Cassino and Southern Lazio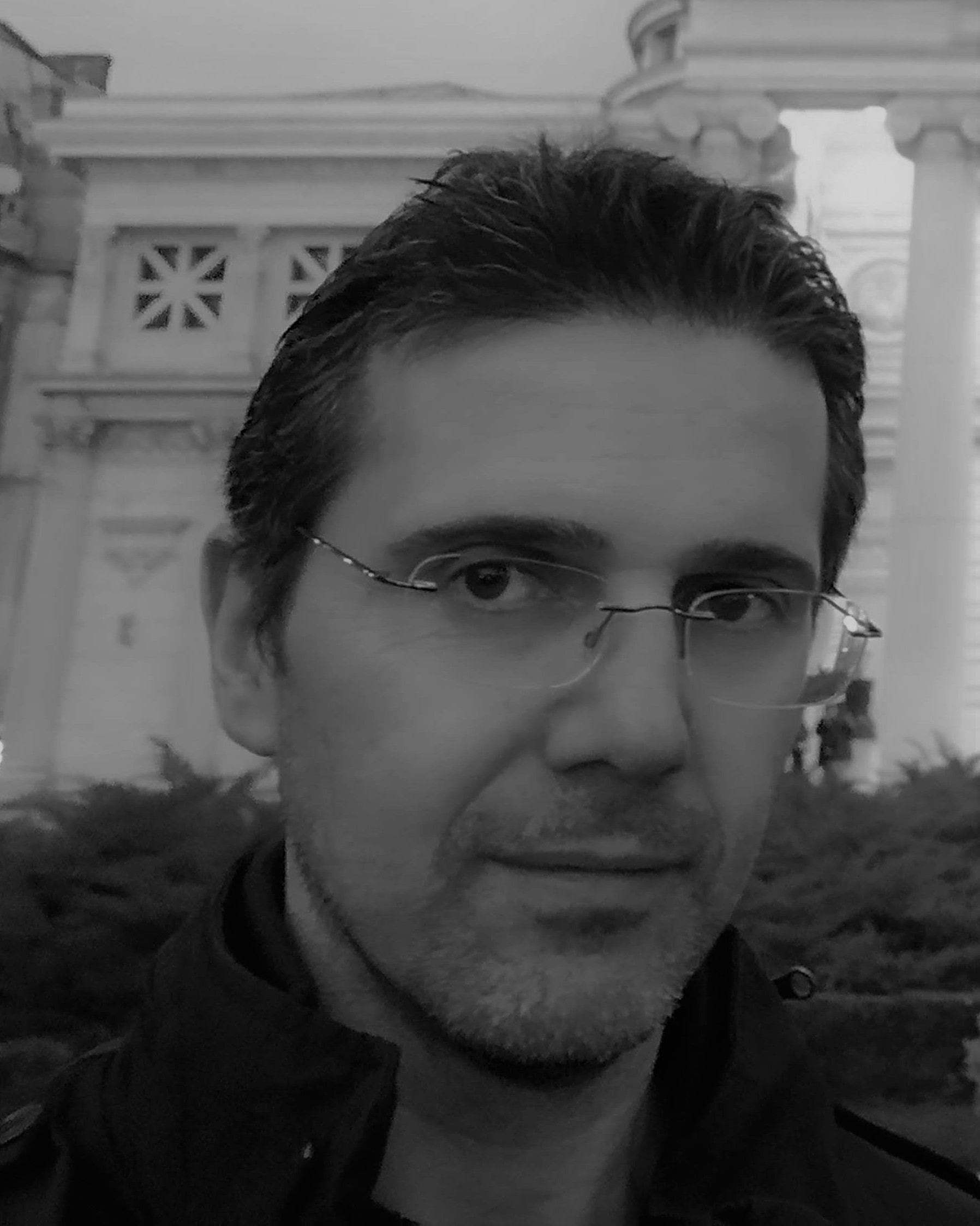 Vincenzo Lippiello
University of Naples Federico II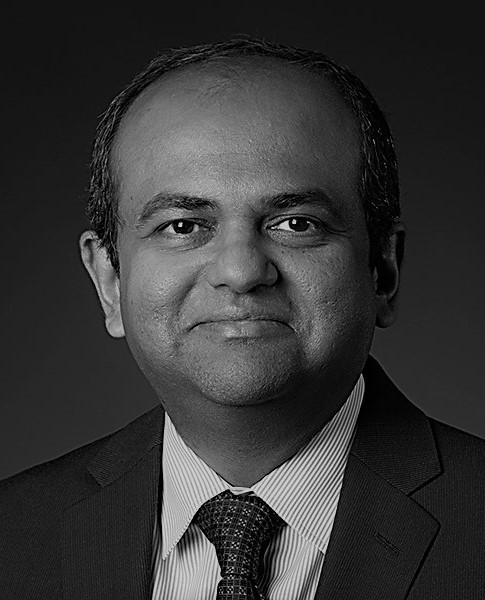 Gaurav Sukhatme
University of Southern California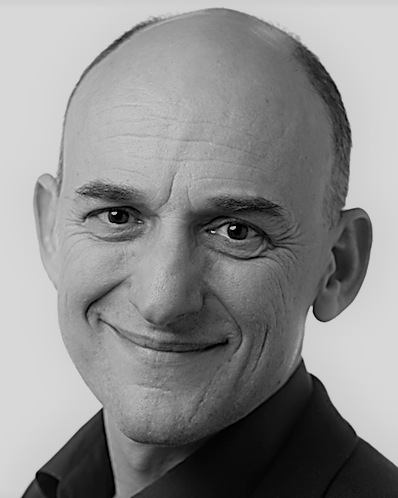 Stefano Stramigioli
TU Twente
Support
Endorsement